HI! I'M MELISSA KELLY
Welcome to Bello Haven Hair Extensions! Extensions bring me so much happiness and confidence, I knew I wanted to share that feeling with other women. After graduating from cosmetology school, I felt that I hadn't reached my goal of giving that "feeling" of confidence and beauty to other women. At the same time, between wearing all different kinds of extensions personally and installing them on numerous clients, I realized that the current extension market does not offer enough.
My purpose in life is absolutely being fulfilled by being able to give my passion and MY HAIR to other women. They get to experience happiness, confidence, and beauty through Bello Haven.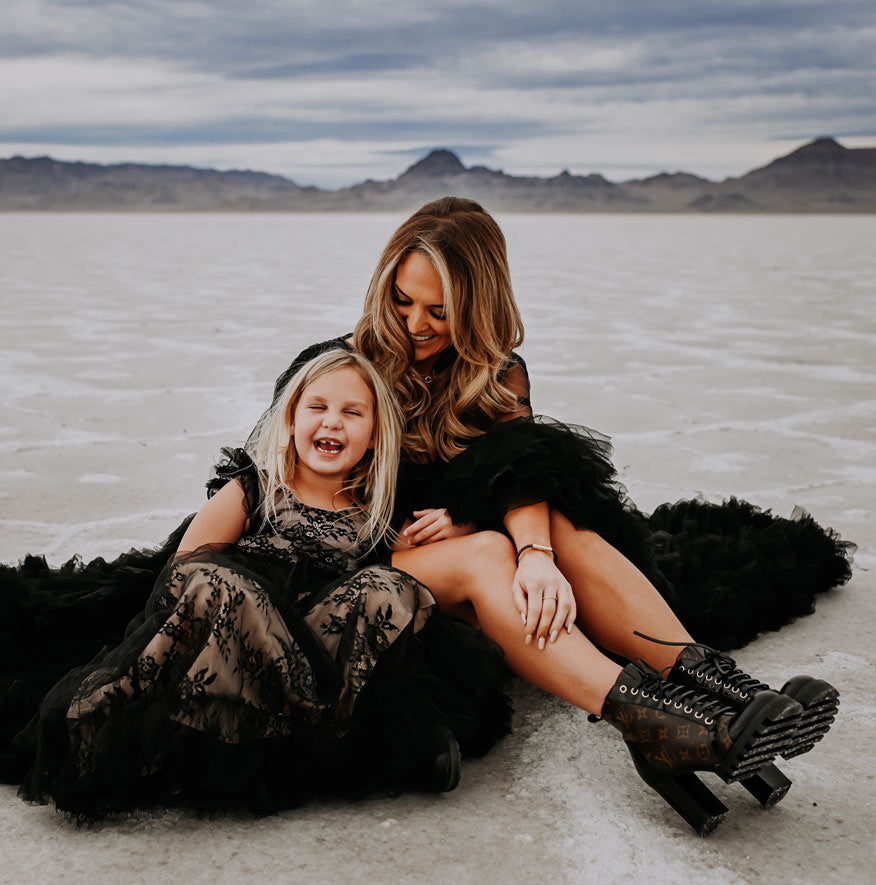 The Story Behind Bello Haven
WHERE DID THE NAME BELLO HAVEN COME FROM?
"Bello" was inspired by my sweet baby girl, Bella. I never knew how much happiness and joy one little love bug could bring until I had her. She is my absolute world!
"Haven" is for my dad. He passed away from cancer five years ago. I thank him every day for this blessing and the strength he taught me. One of my goals is to donate wigs and/or profits to a cancer society in honor of him. Imagine. When Wearing Bello Haven Hair Extensions, not only are you getting the most beautiful hair, but you are also contributing to people and families in need.
I offer certification classes for the Bello Haven methods and have more than 500 salons across the U.S. using our extensions lines. The first full-service Bello Haven Salon opened its doors in Northern Colorado in June of 2019, and we are currently in the process of building a new location in Cherry Creek, Colorado.