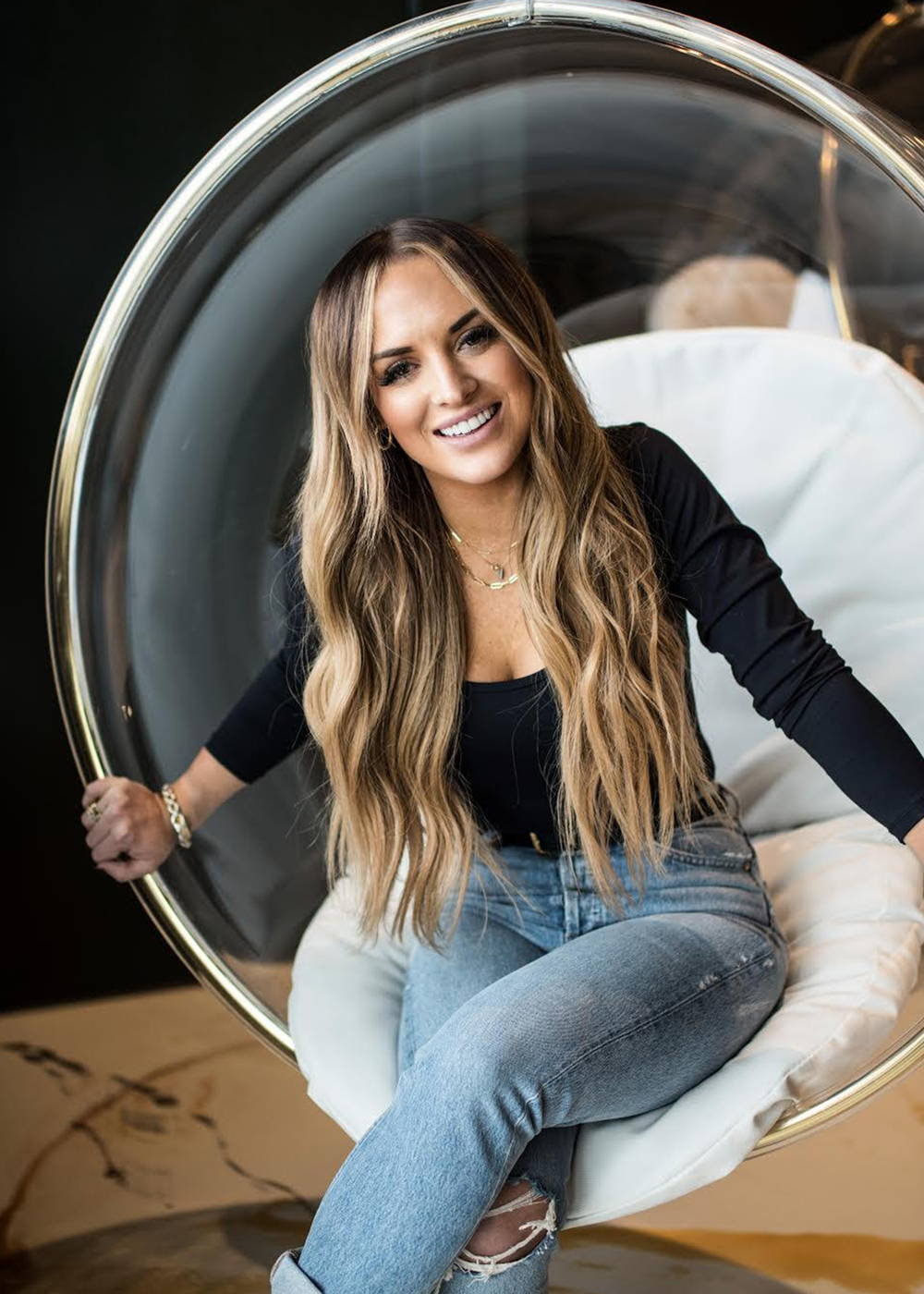 Hi! I'm Melissa! Owner and creator of Bello Haven Hair Extensions, and the Bello Haven Salon. I started my beautiful journey 12 years ago. I was sixteen when I received my first set of extensions. They brought me so much happiness and confidence, that I instantly knew I wanted to share .... Continue reading
𝐱𝐨𝐱𝐨 𝓜𝓮𝓵𝓲𝓼𝓼𝓪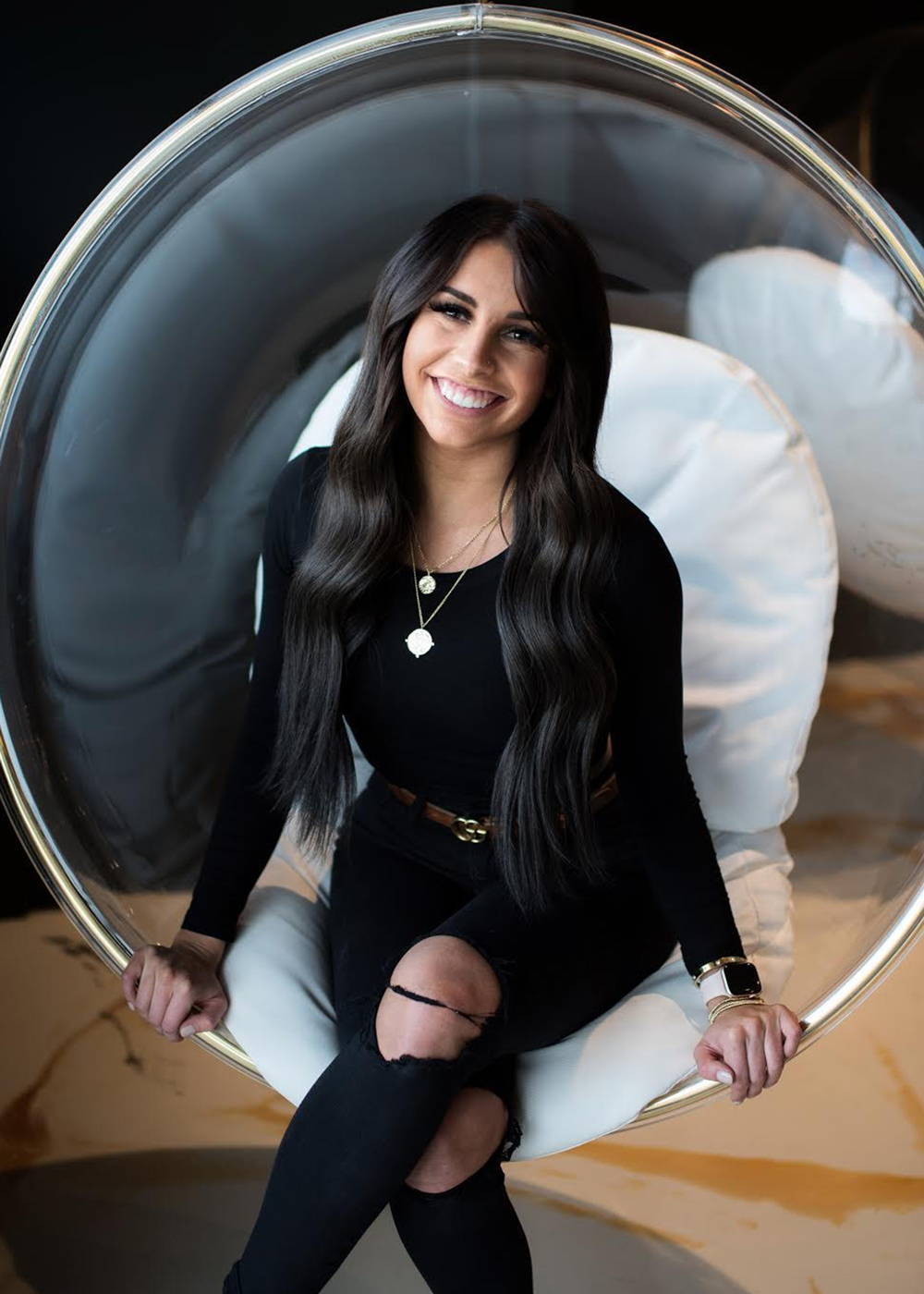 Hi my name is kylee Jackson, education is very dear to my heart because it's built me to be where I am today. I started attending multiple Bello Haven education classes when I began my career. I enjoy educating because I like inspiring other women to build their career and also love meeting people. The feeling I get when educating other people inspires my soul to keep growing. I plan on continuing to grow my education along with others' education as much as I can. My main goal is to keep evolving to be better.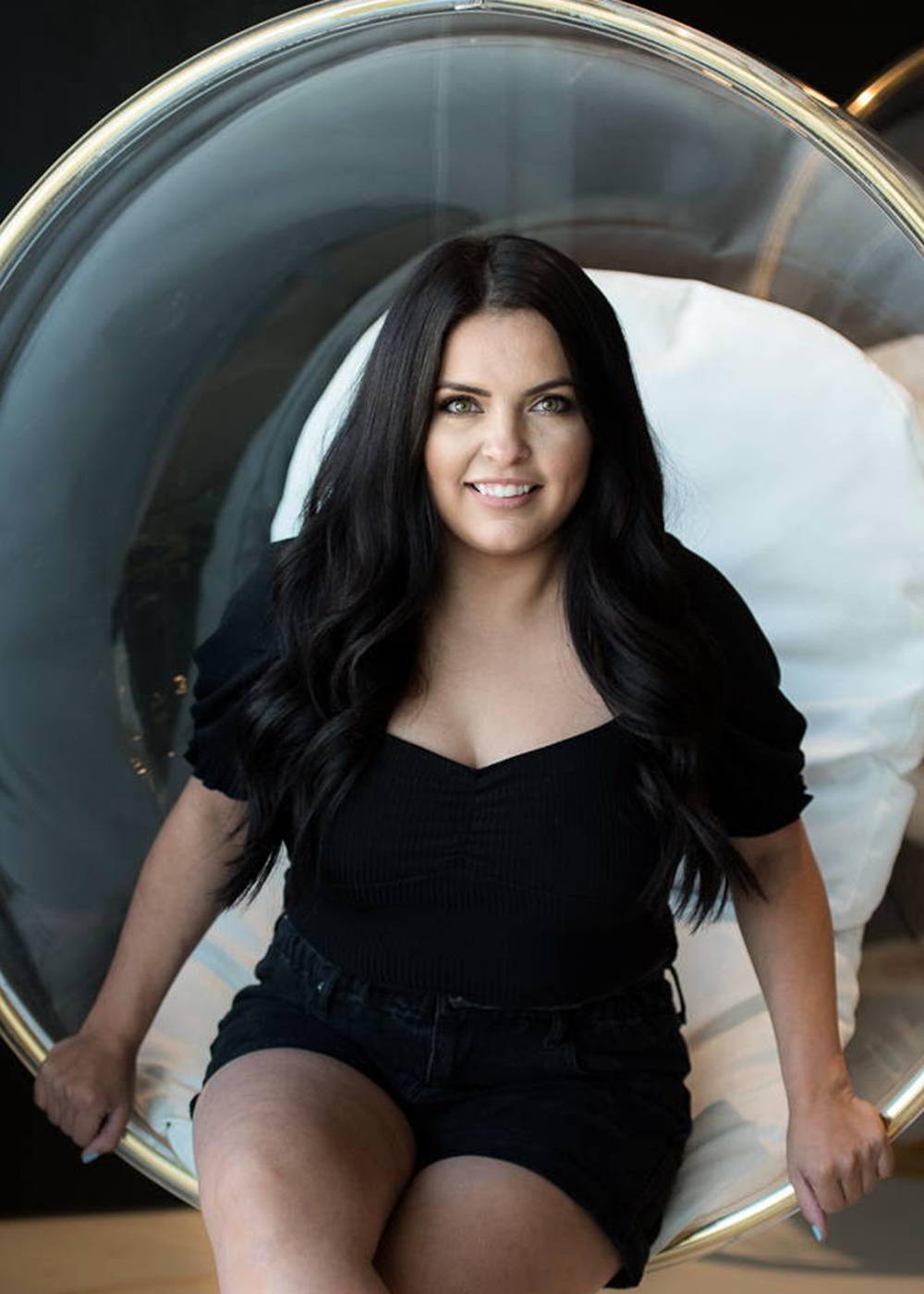 "When you believe in something share it with the world! Every client should be given the opportunity to feel confident and beautiful when they leave our chair. This is that opportunity! I'm so grateful to share my love of hair, extensions, & of bellohaven with stylists."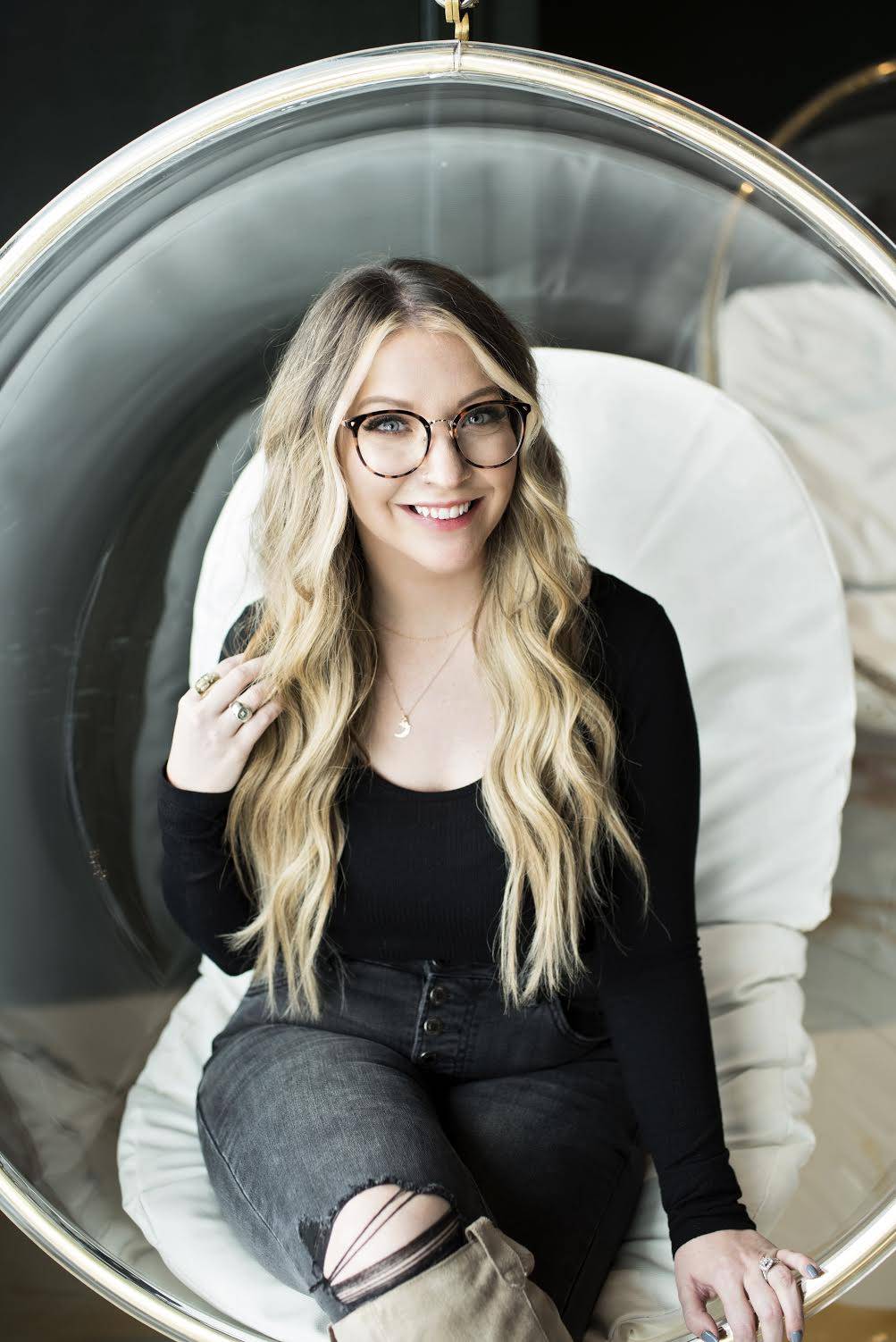 "One of the best feelings as a stylist is having the ability to give my client the hair of their dreams. My love for hair and extensions helped to give me this opportunity and I am so excited to be able to share this knowledge to my fellow stylists, near and far, and watch them succeed in making their client's hair dreams come true."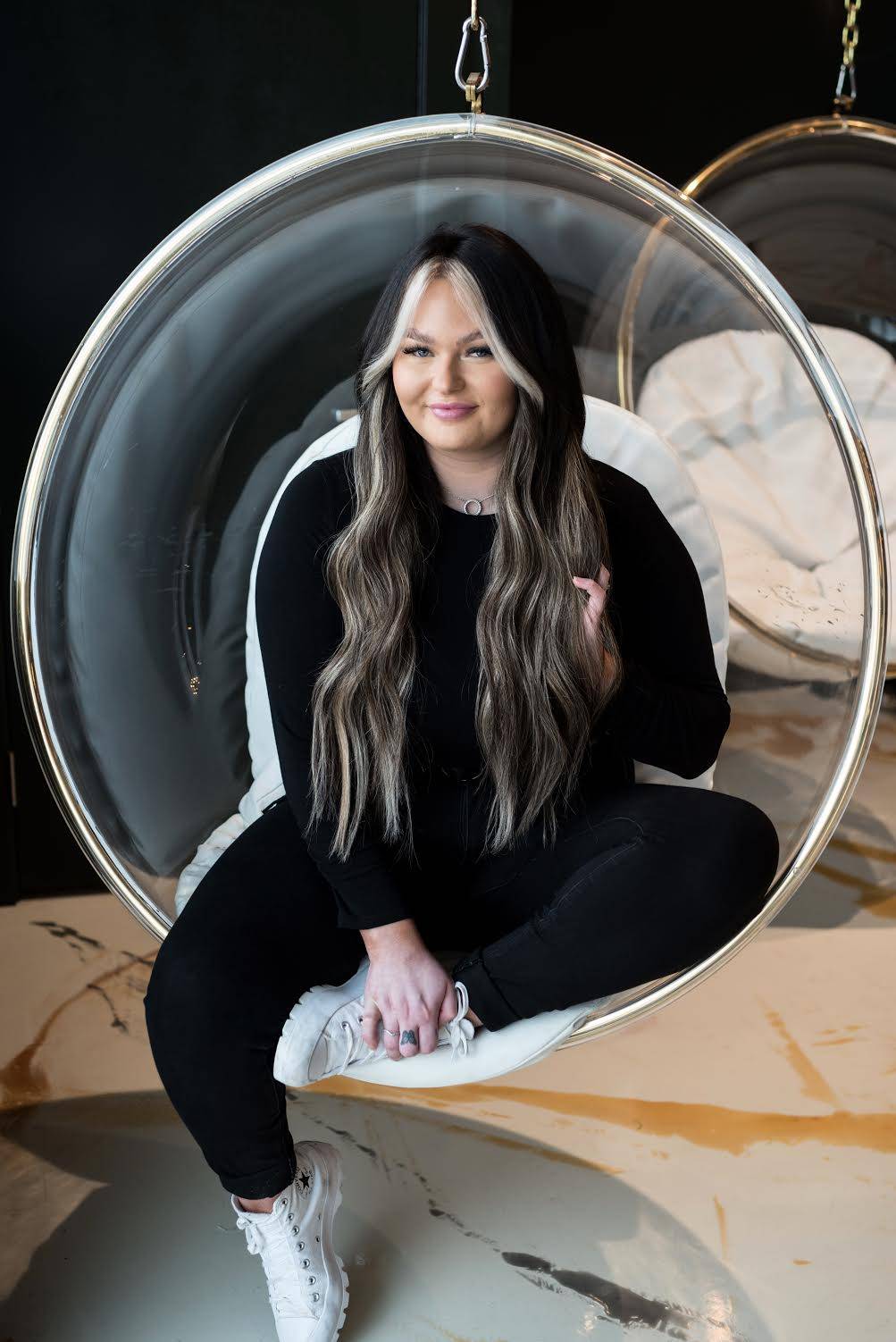 Hi, I'm Jessie! I personally love being a part of the education team because I love being able to help other stylists gain knowledge along with being able to share my passion for hair and extensions. Extensions have given me so much more confidence and I love being able to share that with other women! Bello Haven has played a huge roll in my own education and I can't wait to keep growing my own knowledge along with others.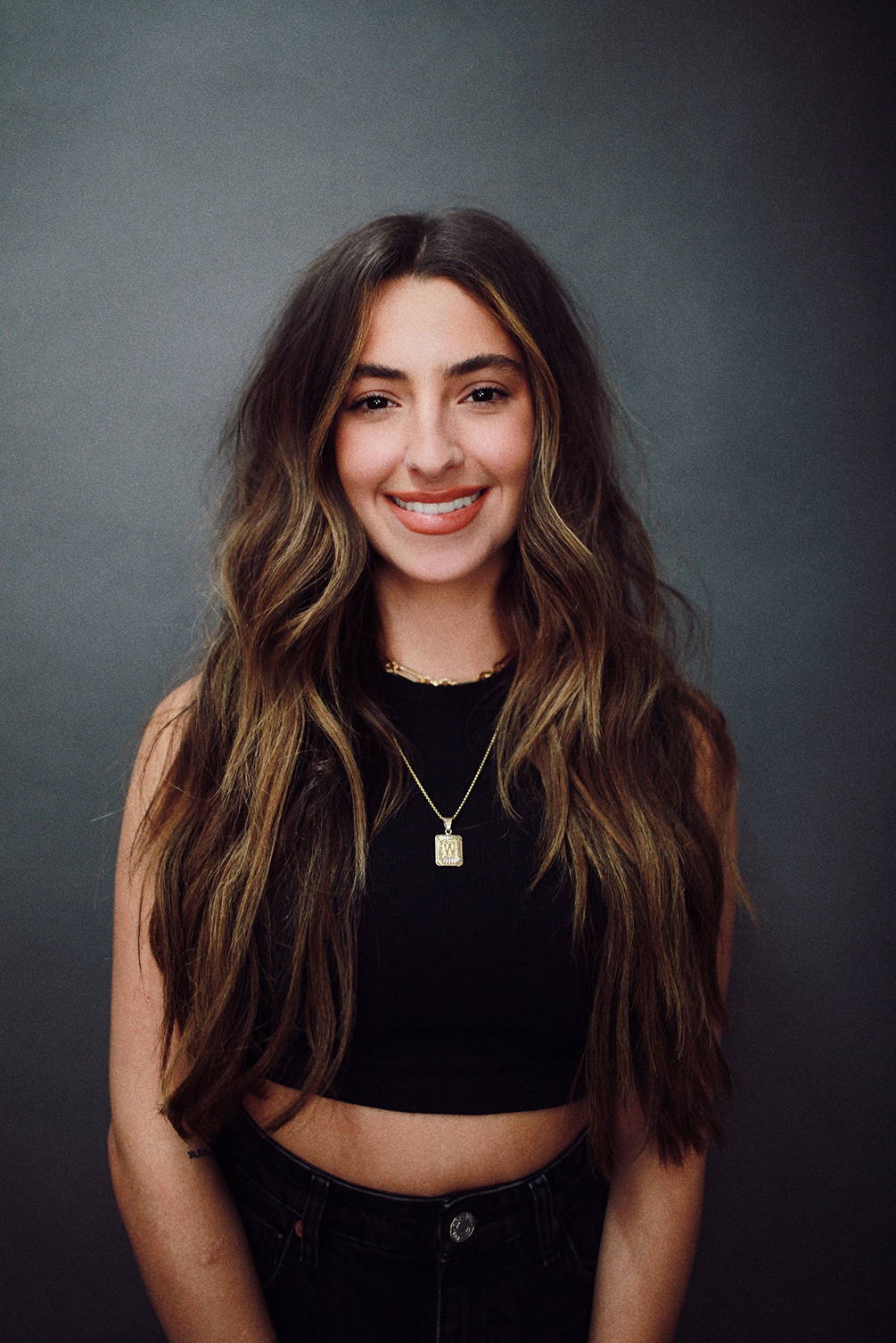 "Hey guys I'm Bri! To be a part of the Bello Haven education team is a dream. I've learned from so many extension brands and Bello Haven has truly been my favorite by far. Between the narrow edge weft and the ability to really create the perfect custom color there is just no comparison. I love to be able to give my clients a boost of confidence and teach the one of a kind extension experience that Bello Haven has to offer. I can't wait to see what other stylists can create with it!"