MEET THE BELLO HAVEN HAIR EXTENSIONS EDUCATION TEAM
We are so lucky to be surrounded by the most incredible education team. It is without a doubt a dream come true to share our knowledge, passion, and love for hair throughout the U.S.
MELISSA KELLY
Hi! I'm Melissa! Owner and creator of Bello Haven Hair Extensions, and the Bello Haven Salon. I started my beautiful journey 12 years ago. I was sixteen when I received my first set of extensions. They brought me so much happiness and confidence, that I instantly knew I wanted to share ....Continue Reading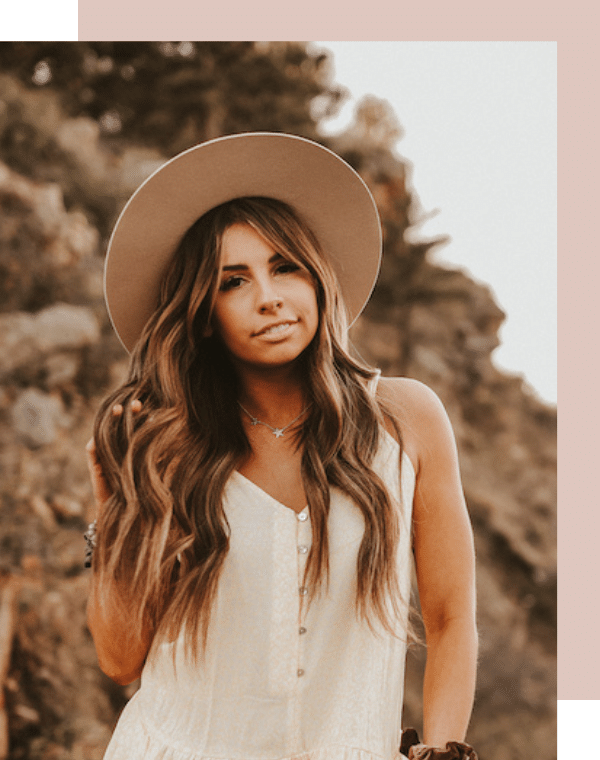 KYLEE JACKSON
Hi my name is Kylee Jackson, education is very dear to my heart because it's built me to be where I am today. I started attending multiple Bello Haven education classes when I began my career. I enjoy educating because I like inspiring other women to build their career and also love meeting people. The feeling I get when educating other people inspires my soul to keep growing. I plan on continuing to grow my education along with others' education as much as I can. My main goal is to keep evolving to be better.
LISA CAMERON
Hi my name is Lisa. I have been in the hair industry for over 20 years. I have been a receptionist, salon manager, educator, hair stylist, and business owner. I have learned each role is so important to building a successful business. The one thing they all have in common is education. I love sharing my knowledge to help others build their confidence and reach their goals, and succeed. Why Bello Haven? When I met Melissa I was impressed with the drive and passion she has for her business, and the integrity she has for producing quality hair extensions.
SHYER SPENCE
Hi, I'm Shyer! I am a hairstylist and salon owner in Denver, Colorado. I have been in the industry for 10 years and specialize in extensions and blonding. I have always had a passion for education and am so proud to be a part of the Bello Haven education team. My favorite thing about the No-Show method is how streamlined, easy and efficient the sewing method is. Working with Bello Haven hair and using the Bello Haven sewing method has been a total game changer for my business and I'm so excited to share Melissa's method with the world!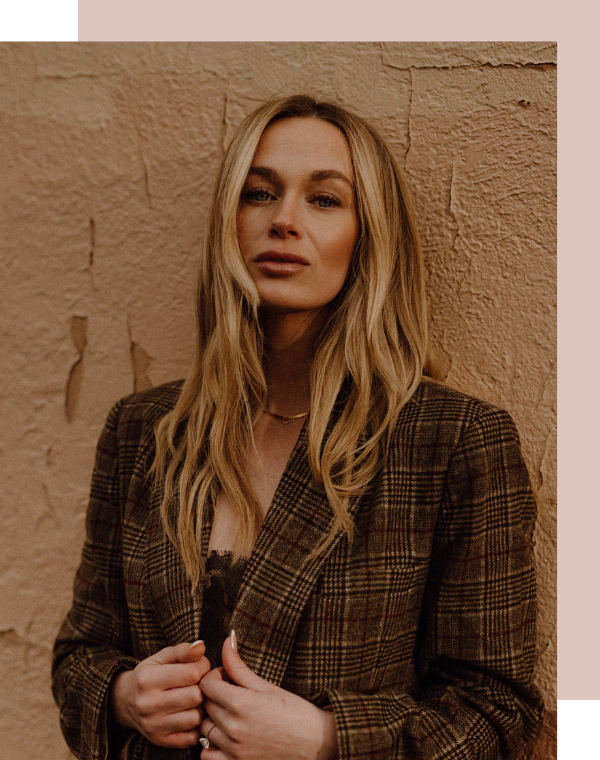 KYLEE HOAGLUND
While my curiosity and passion grew for hair starting from a young age, I have learned what works for me and what hasn't. When it comes to education, I learn best when I can get my hands in it! Bello Haven Hair Extensions has given me that opportunity to not only inspire others to further their careers and evolve as a stylist behind the chair, but also by positively impacting people's lives everyday.
STEPHANIE JORDAN
Hello! My name is Stephanie Jordan and I have been a hairdresser for a little over 10 years! My love for this industry came at an early age, and it has blossomed into not just being behind the chair, but in educating others to ignite their passion for extensions! I love working for Bello Haven because it's not just run by an amazing woman, but because this brand is something I stand behind wholeheartedly for my clients as well! Needless to say, you'll be obsessed too!!!
KELSIE BRIGGS
I own Salon 105 in Mahomet, IL and I was 4x extensions certified before landing on Bello Haven and falling in love. The product quality, clean and comfortable method and the amazing people behind Bello is part of why I wanted to educate for this brand. I have two kids, Ellie & Leo, and am married to my high school sweetheart Cody. When I'm not in the salon I enjoy reading, being outdoors, and hosting friends and family at our house. I look forward to watching Bello Haven grow and am so thankful to be a part of it!
LINDSAY SHIPTON
Hi, I'm Lindsay! I have been in the hair industry for 16 years and have loved every bit of opportunity this career has had to offer. Before Bello Haven I worked at an Aveda salon for many years and have been an educator for over a decade. Attending courses to develop my skill and bringing back information to share in the salon ignited my passion for teaching. When I was introduced to Bello Haven in 2019, it was love at first style. Bello Haven hair is of exceptional quality and extremely customizable. With a strong background in advanced cutting and color techniques, I especially love teaching stylists how to customize unique styles. Currently, I also style on-location weddings and work in content marketing. As you are looking to grow your extension business as a stylist or salon, I am here to help. I can't wait to meet you and support the development of your skills and passion for working with hair extensions!
Stylist Pricing
GET 23% OFF
Certified stylists receive 23% OFF all products! Check out our upcoming classes.