ABOUT
LUXURY HAIR EXTENSIONS
The Bello Haven Hair Extensions Luxury Line invisible wefts are designed for a full-volume look with no mustache! The top of the Luxury Line weft is made of keratin. It is designed to be cut to fit the head shape of each client without shedding or unraveling over time. Each pack includes 100 grams of 100% Remy hair. That's right – double that of most extensions! (More hair installed in less time? Yes, please!) We recommend one to three packs for full volume. NOW AVAILABLE IN 15 COLORS IN 16, 20, AND 22-INCH LENGTHS!
OUR METHODS
CUSTOM INSTALLATION METHODS
The no-show method works by layering equal amounts of wefts above and below a bead, and then sewing the wefts together around the beads. No one will know your client has extensions!
In the traditional hand-tied method, the silicone beads are secured underneath the weft.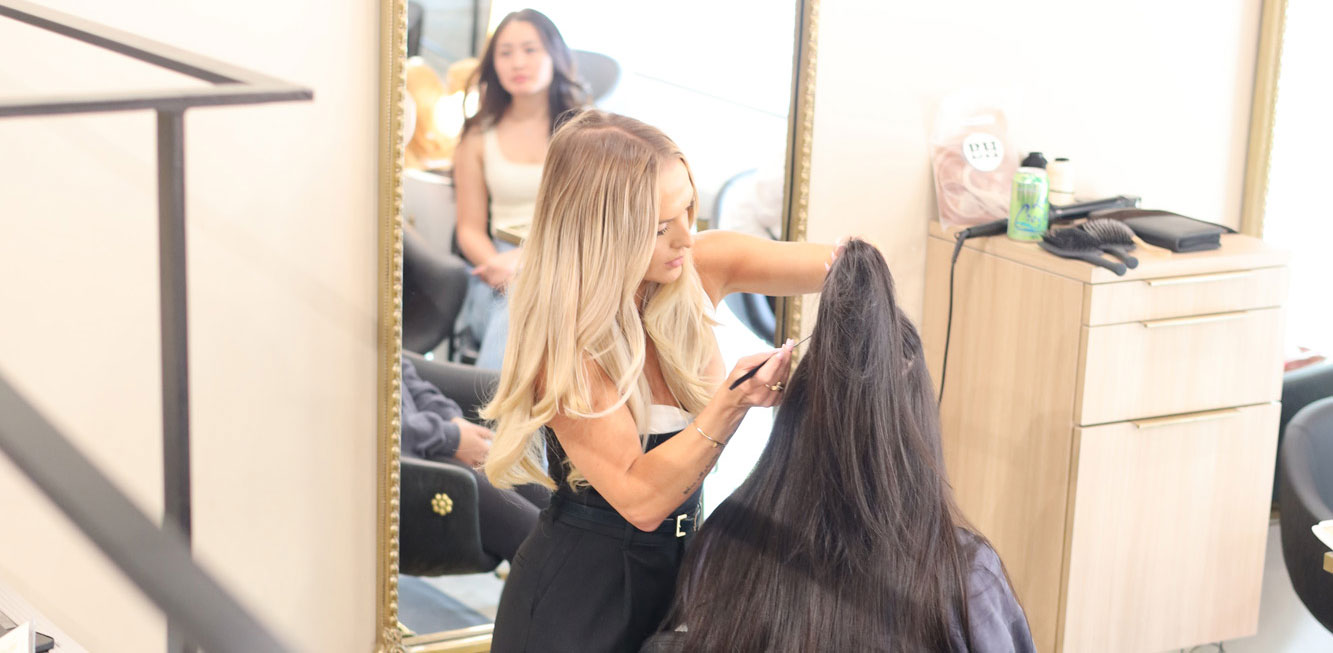 EDUCATION
BELLO HAVEN TRAINING
Are you ready to become a six-figure stylist by adding extensions to your services? Let us teach you!
REAL RESULTS
CLIENT TESTIMONIALS
I simply cannot say enough about Bello Haven hair extensions and my experience with The Bello Haven salon. Not only is the salon absolutely beautiful, but the stylists are helpful, skilled and welcoming. I have been in extensions continuously for over 4 years. Not only is my hair healthier than ever, but it is finally long again!
Bello Haven Hair Extensions are hands down the best extensions I have ever worn. I have had hair extensions for about 15 years. I can tell you I have had some bad ones, from placement to the quality of the hair. Bello Haven is next level. They customize each and every install.
I have had Bello Hair Extensions for over 4 years now and I can truly say they have changed my life! Prior to trying Bello Haven I had to hair extensions for 6 years before and had tried all the brands & methods. The quality of all the other brands doesn't even compare for the quality of the hair Bello Haven offers. The hair is truly worth it's weight in gold and even more so!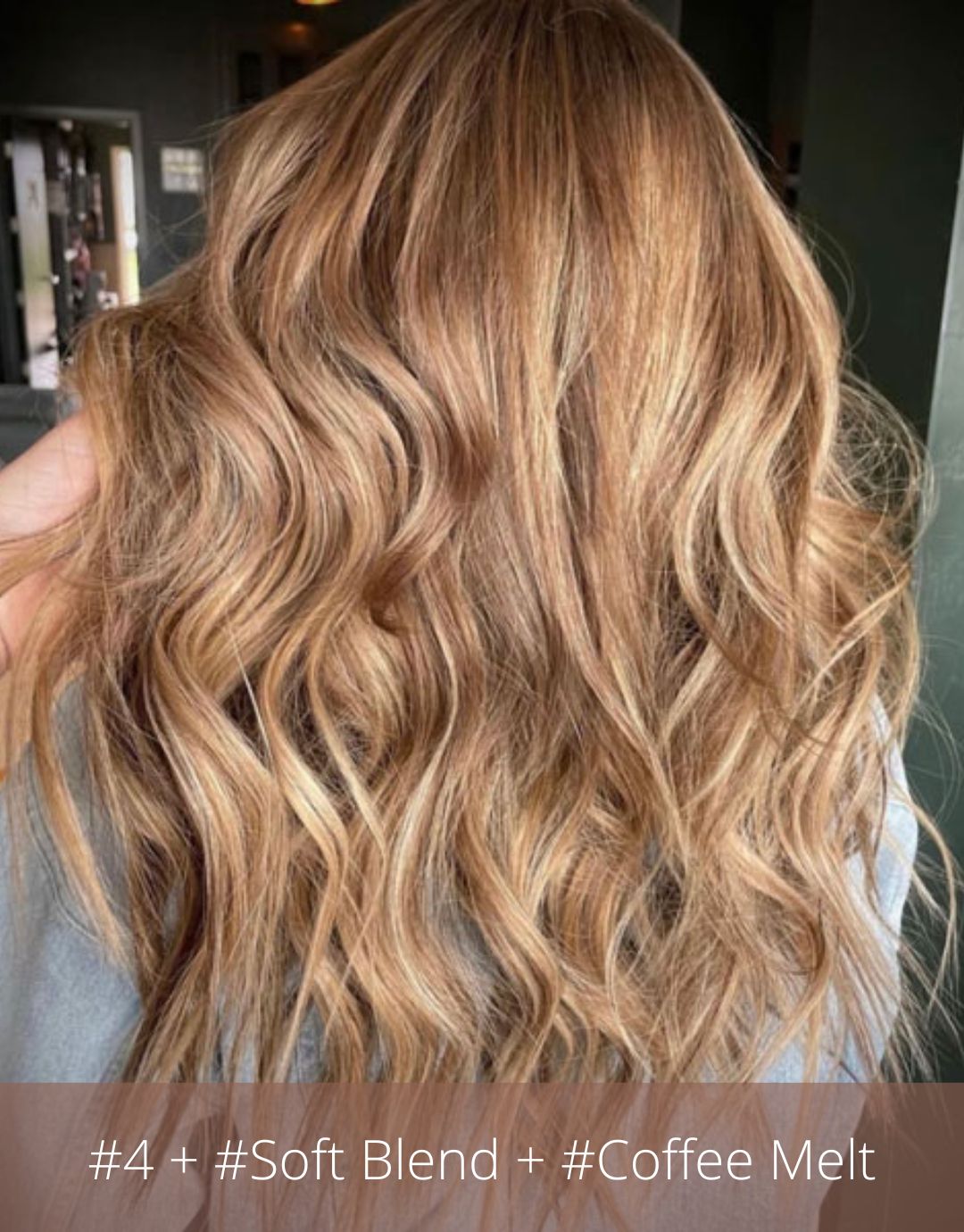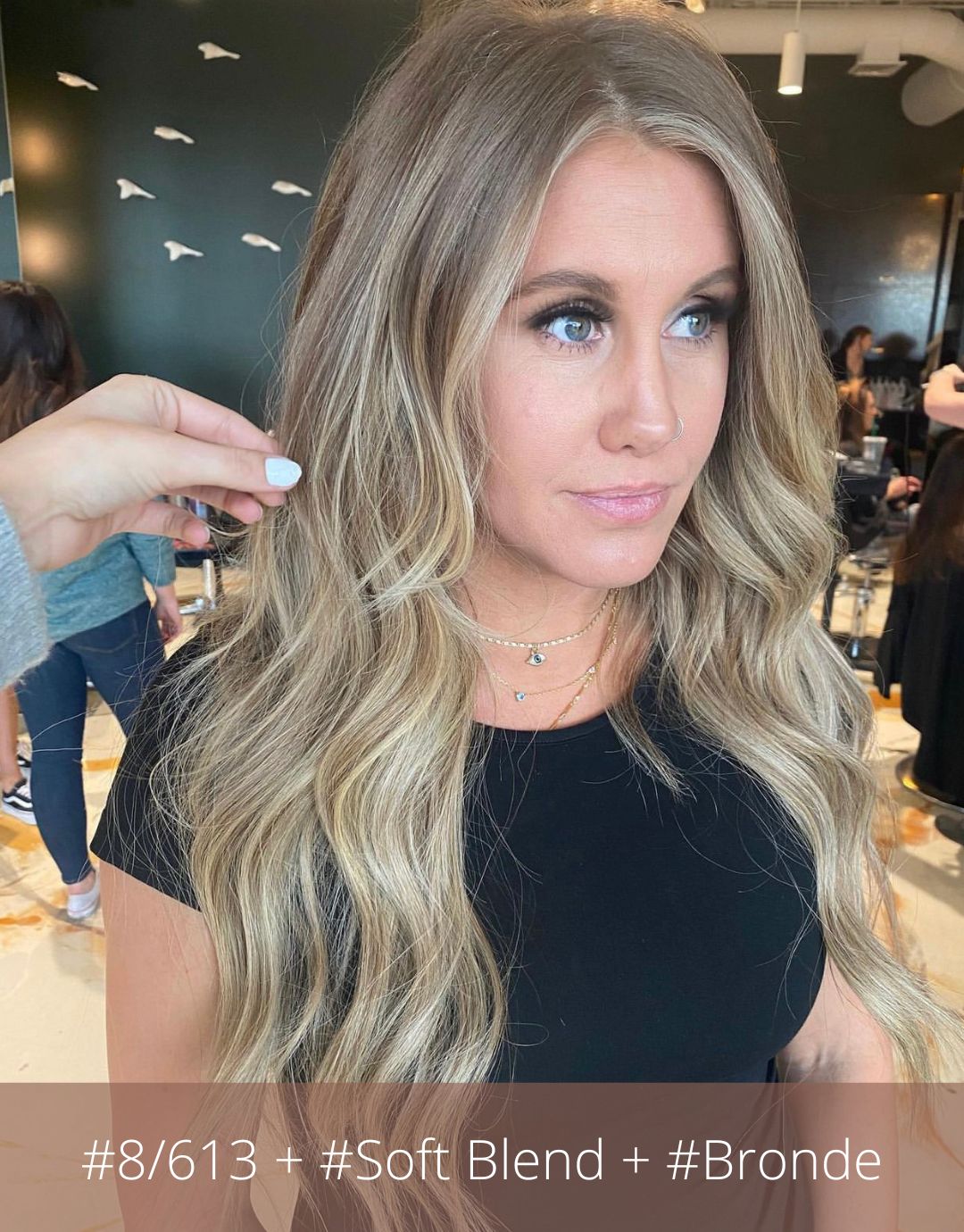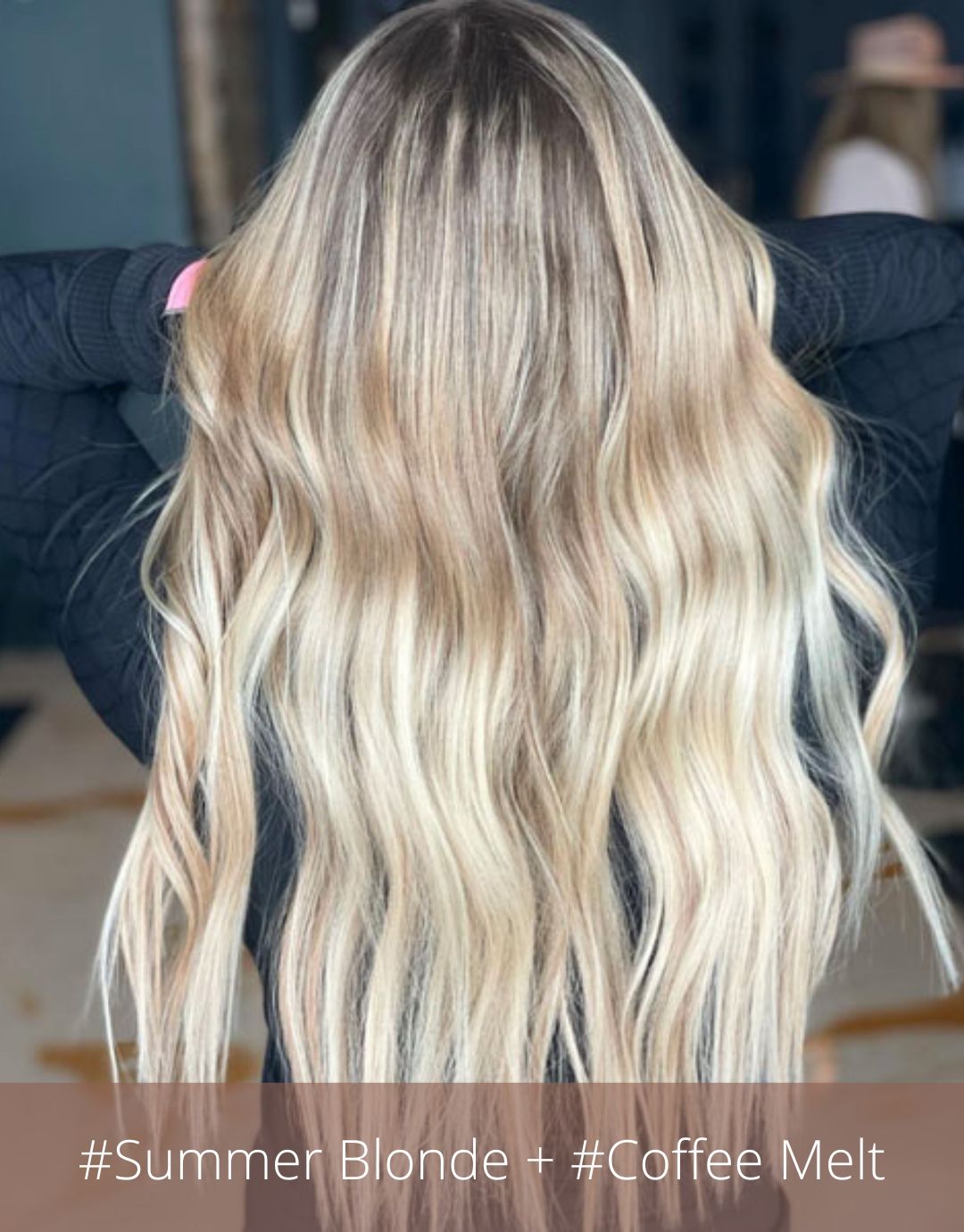 MEET THE OWNER
MELISSA KELLY
Our hair extensions were designed by Bello Haven owner Melissa Kelly, who has worked with and worn extensions since she was in the seventh grade. She had low confidence in her fine, natural hair, but wanted extensions that wouldn't harm it. Over many years of trying different extension brands, she decided to develop her own that she could stand behind.
professional
PERFECT MATCH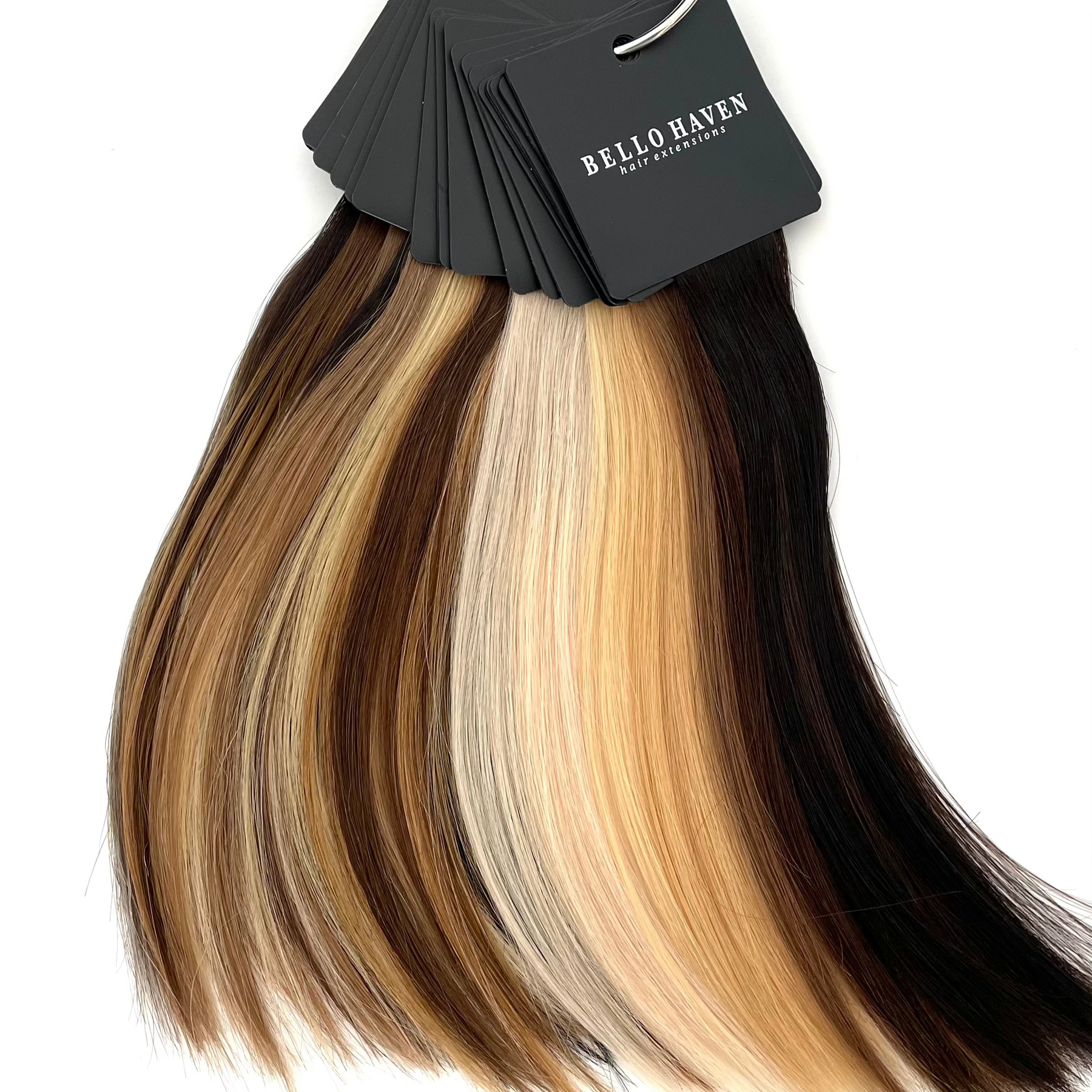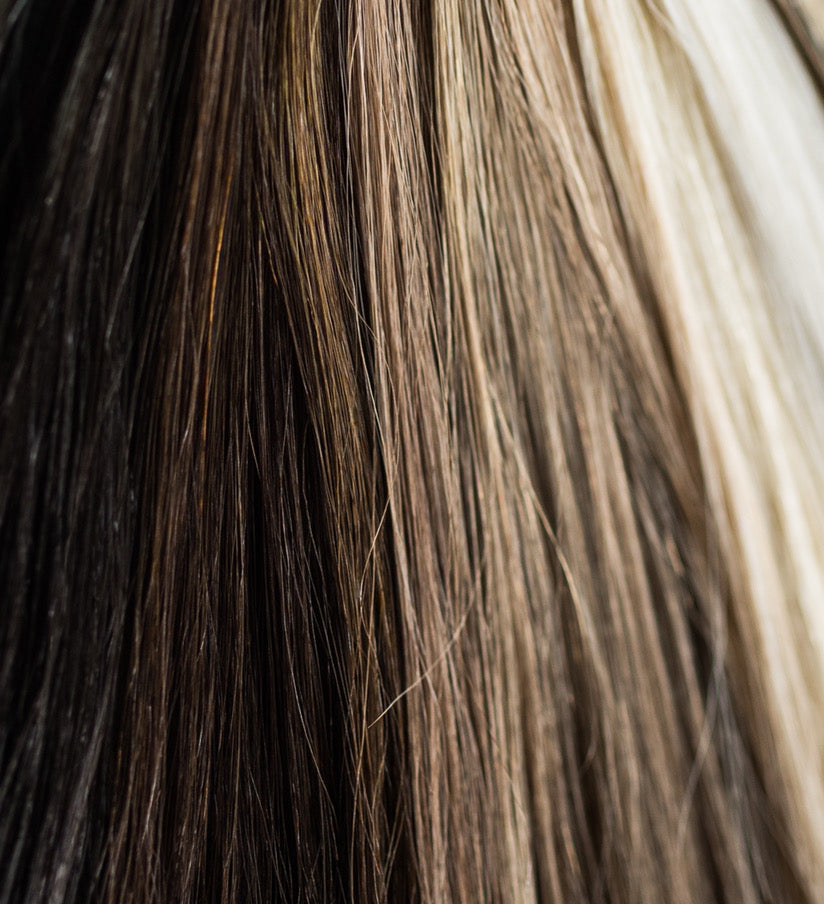 Pickup available at Bello Haven Retail Center
Usually ready in 24 hours
Bello Haven Retail Center
Pickup available, usually ready in 24 hours
4830 Larimer Pkwy
Johnstown CO 80534
United States